There's 4 types of edges available
Mirrored Edge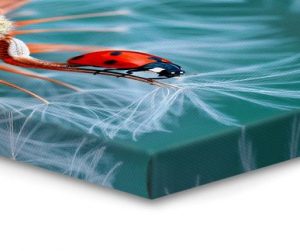 Your image remains fully intact on the front side of the canvas print. Meanwhile, the outer edges of your photo are copied, mirrored, and printed on the framing, creating a wonderful visual effect!
Stretched Edge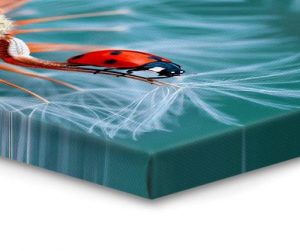 Another feature giving you a strong visual impact, this effect distorts the pixels at the edges of your photo, stretching them lengthwise.
White Edge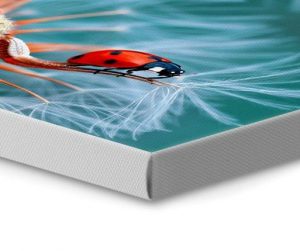 With this type of edge, the outermost border of your canvas is covered with a solid white strip. With the original photo scaled to fit the frame perfectly, white edging helps to strengthen and highlight your image.
Black Edge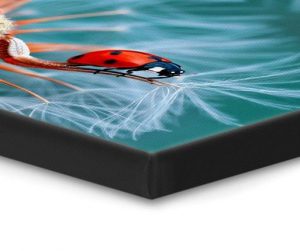 Your image is printed only on the front of the canvas, while a black edge is applied to the sides of the photo canvas print later on. The black outer border wonderfully complements most surroundings and adds a beautiful pop of contrast!